When you buy a mink jacket, it will likely be a very expensive investment. As such, it is normal for you to expect it to look good for many years to come. But to make this happen, you will have to ensure that the mink is properly taken care of. Below, we will look at four ways you can maintain your mink jacket in tip-top condition.
Store In A Cool And Dark Place
When storing your mink jacket, make sure that you do so in a cool and dark place. When mink is exposed to too much sunlight, then its quality will get degraded over time. This is why it is advised not to store the jacket in a dark space. For example, if there is a cabinet facing the windows, then you should not store your jacket in them. If there is a cabinet at the side of a wall where the sunlight coming through the window does not reach, then that is a very suitable space for storing the mink coat. Another factor to consider is the temperature of the room. Ideally, the jacket must be kept in a room that has a cooler atmosphere. This is especially true during summer months when the heat from the sun will inevitably make all rooms go warm. In such a situation, you can try storing the mink right by the side of an air conditioner.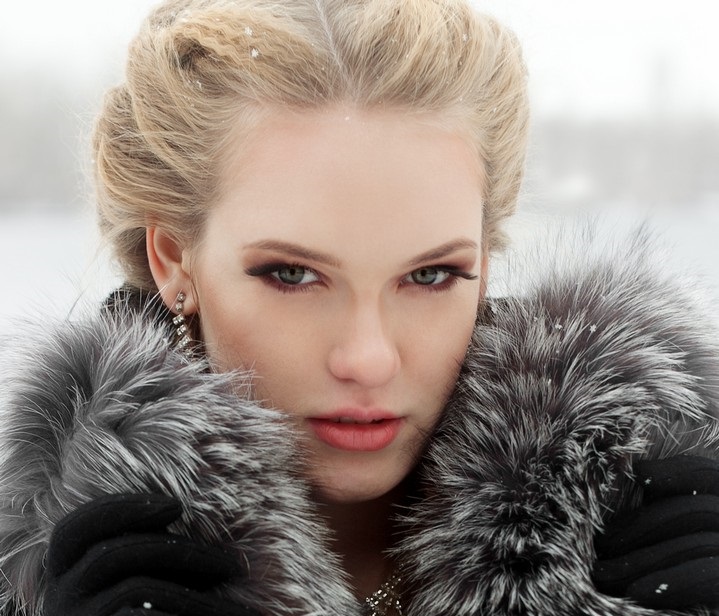 Avoid Moth Balls
Many people have the habit of putting mothballs together with the mink coat. This is not a good idea. Mothballs will absorb the moisture from the atmosphere and raise the humidity levels, which will inevitably affect the jacket. But moisture alone is not the problem. Since mink has a tendency of absorbing the smells of the mothballs, any bad smell can be quickly taken in by the jacket. And worst of all, the smell from the mink might be next to impossible to get rid of no matter how much you wash and dry clean it.
Beware Of Humidity
If there is one atmospheric factor that poses the biggest danger to mink jackets, it is humidity. Too much humidity can eventually make mink to lose its firmness and shape. Some people have a tendency to store their jacket in the basement. This is better avoided since it is the basement that has the highest chance of being extremely humid, especially during the winter season. It is also a good habit to store the mink jacket in a room that has a dehumidifier installed. This will take care of the negative aspect of humidity.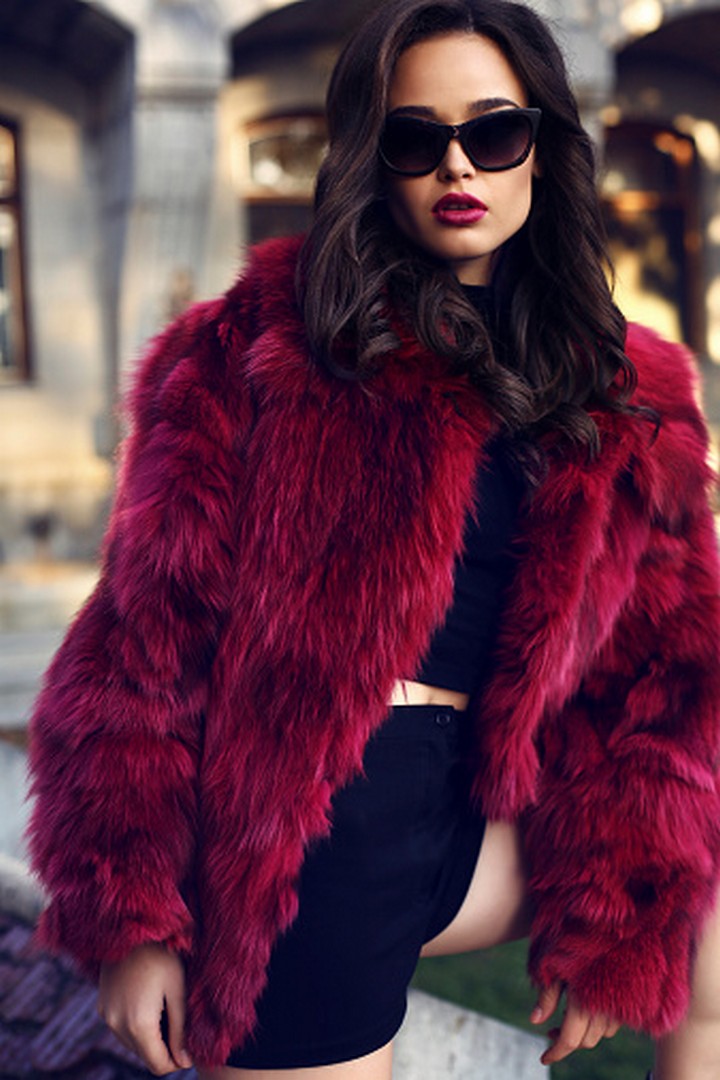 Storing In Plastic
Never ever store your mink jacket in a plastic bag. Since the plastic covers the entire jacket, the mink won't come into contact with any air. And over a period of time, the jacket will start getting very dry. As such, when you do wish to store your mink jacket for a long time, do so in a cloth bag instead of a plastic one.