Are you planning to present a nice dress to your wife on her birthday? Wish to buy the best fabric dress but confused? All those husbands who are saying a big Yes to it have landed at the right page. Considering the right fabric is as important as considering the look of the dress. Since the durability and comfort of any dress depends upon the fabric, no compromises can be made in it. The fabric has to be perfect.  Remember, wrong fabric dress can annoy your wife instead of making her happy. You cannot take any chances!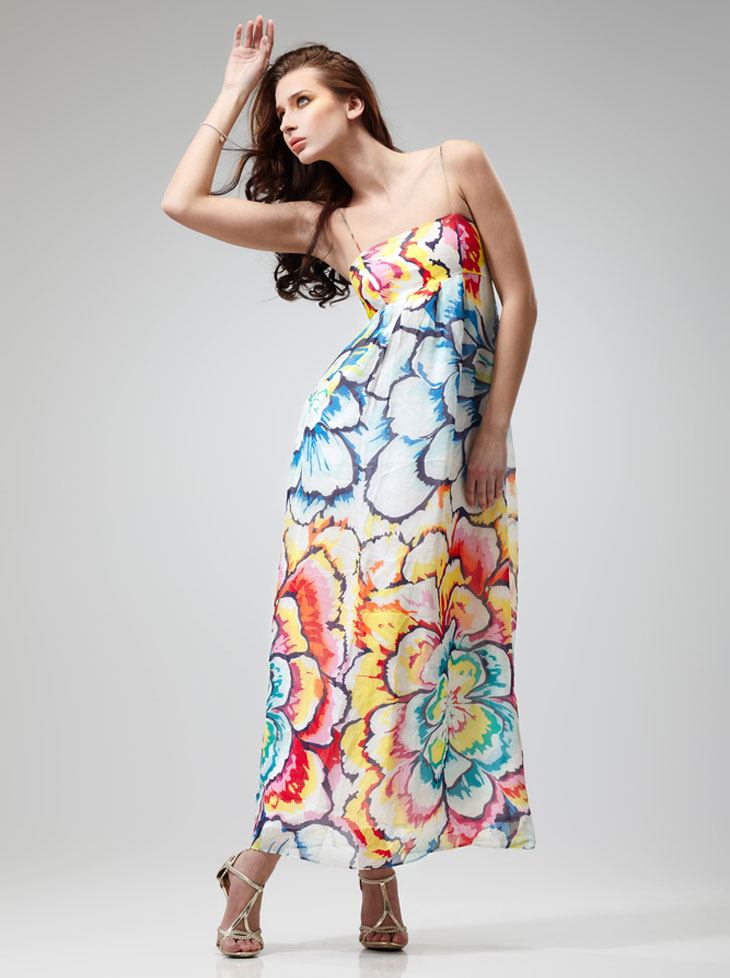 If you are still confused with so many varieties of fabrics available then just go through the following. You will get to know what type of fabric is ideal for what kind of dress.
Different types of fabric ideal for different dresses
Brocade- This fabric is a preferred choice when it comes to sewing formal dresses. If your wife likes stiff fabric then this one is the best. It is a medium-weight and decorative fabric that is just ideal for sewing structured garments.
Velvet- This type of fabric is usually made of polyester or cotton. It is stretchy and looks majestic. If you wish to get a nice top or a short dress stitched for your wife then go with velvet. You can choose among different colors of velvet including blue, black, red etc. according to your wife's taste. It is a tufted woven fabric and can be inelastic.
Chiffon- For the wives who love long flowing and light-weighted gowns, husbands should choose chiffon. This fabric is considered best even during springtime. It is translucent and considered best for sewing lighter dresses, shirts and blouses. Since, chiffon is a challenging material, it has to be sewed by an experienced tailor only.
Crepe- This fabric has a crispy surface and looks elegant. Crepe is suitable if you want to get a nice shirt, blouse, trouser or a dress stitched. In addition to this, different types of fibers are used for crepe including wool, silk, cotton, polyester, etc. it is very easy to use and very comfortable when worn.
Cotton- Cotton is the best for summers. Yes, your wife will feel great if you will gift her cotton dress. It is very easy to maintain and lasts long. This fabric is very comfortable and is easily stretchable. Yes, it is easy to wash too. Thus, it has all the qualities that can make your wife happy.
Silk/lace/Muslin- If at all you are out to get the most beautiful fabric dress for your wife then consider these fabrics. Silk looks posh and has a shiny surface that can add glamor to the dress. On the other hand, muslin is transparent and supple. It will be perfect for that empire-style gown for a majestic bride look. Lace is itself a symbol of elegance and beauty.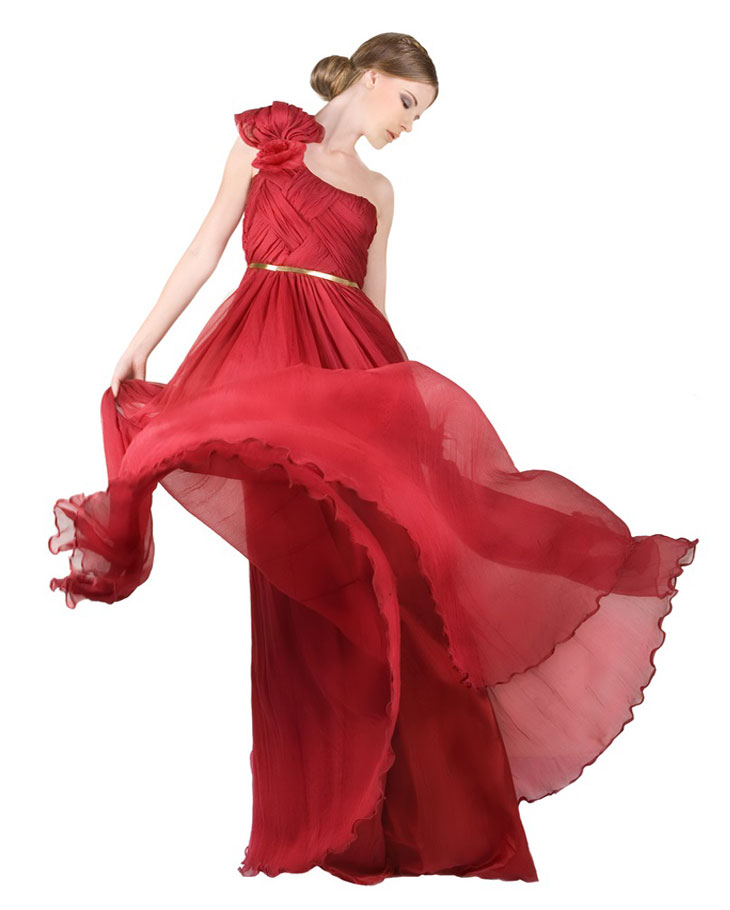 How to buy the best fabric dress for your loving wife
Choose the right type of fabric considering the weather, its comfort and overall appearance.
Check whether the fabric of the dress you are buying is translucent. Of course, you do not want your wife to wear a transparent dress in public.
Never buy light fabrics like satin or chiffon if it is a formal garment.
Check the durability of the fabric by slightly pulling it. Avoid buying cheap quality fabrics that can rip instantly.
Go for safe fabrics like cotton if your partner is slightly on the heavier side. Fabrics like cotton suit most body types in terms of fall.